---
U glass is a U shaped cast glass. Cast in sheet form, whilst still molten, it is rolled & the side wings are formed to create a u shaped profile, commonly referred to as channel glass. It has been established since the 1980′s, also can be used internally & externally & is a very popular glazing solution selected by architects, because of its unique, aesthetic characteristics. U glass can be used in straight & curved applications & the channels can be fixed horizontally or vertically. The channels can be installed single or double glazed.
Characteristics:
Light weight and skillful appearance which can reduce the building's weight, increase the available square.
Sound and heat insulation which is useful for energy conservation, environmental improvement.
Perfect safety wall materials with corrosion resistance and high transparency.
Easy for construction, economical and practical.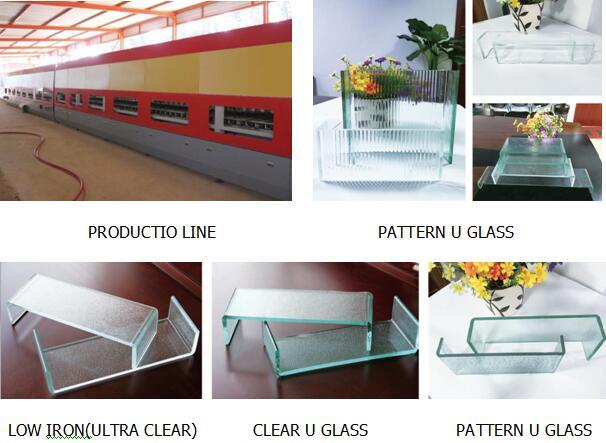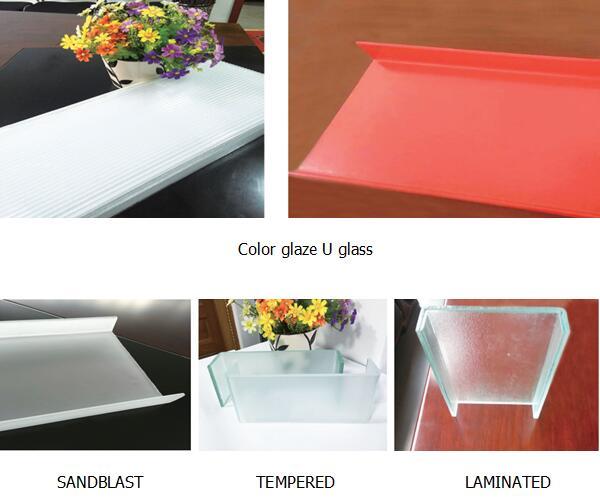 Solutions for your industry, ready for your choice