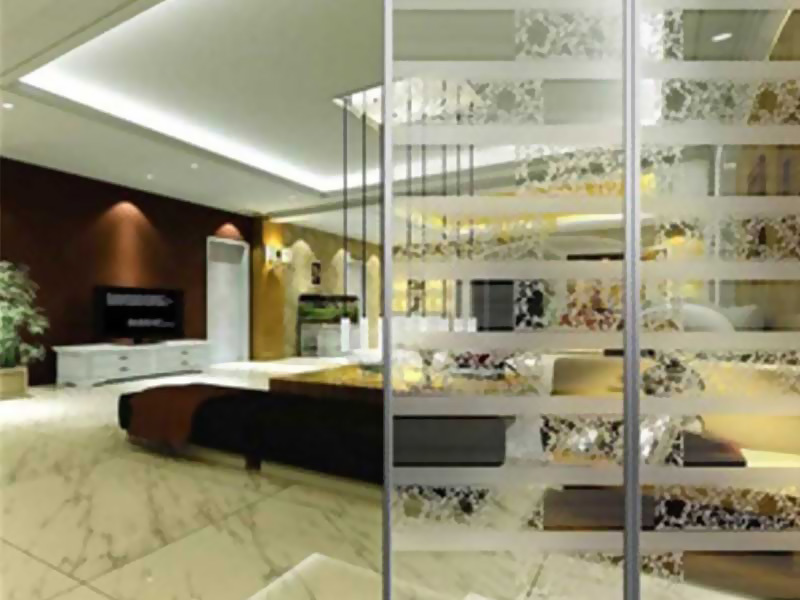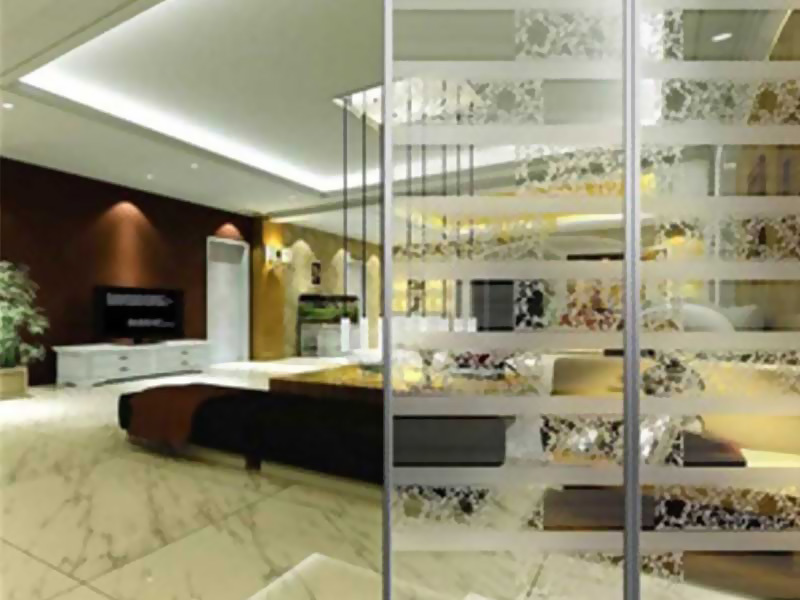 Slik Screen
---
---
Ceramic frit glass is also called enamel glass, which is the most popular decorative safety glass. According to design or color requirement, anti-high-temperature inorganic enamels is impressed on the glass surface by screen printer. After drying and tempering the enamels will be sintered in the glass surface forever, sintering and tempering completed at one time. It is a kind of safety decorative glass material with anti-acid-alkali, corrosion resistance and all of the properties of tempered glass.
We have strategic partnership with USA company ---Ferro, which is top brand for enamels in the word. We always use Ferro's environmental protection products which is lead-free and cadmium-free in priority. Since Ferro has the production base located in Zibo City where we are, we can provide bidding samples for designers' approval fast and orders delivery will be on time.
Characteristics:
Various color and graphic choices: silk screen printing glass offers variety in color and graphic which could also be custom-made to meet designing needs as well as create particularity of space design.
Anti-glare: the partial printing of silk screen printing glass reduces glare.
Safety: silk screen printing glass is tempered to improve safety.
Durable, wear-proof, moisture-resistant: silk screen printing glass has higher durability, scratch-proof, moisture-resistant than ordinary color printed glass.
Application:
Architectural external wall, interior partition, art glass, anti-slip indoor floor and staircase, etc.

Solutions for your industry, ready for your choice