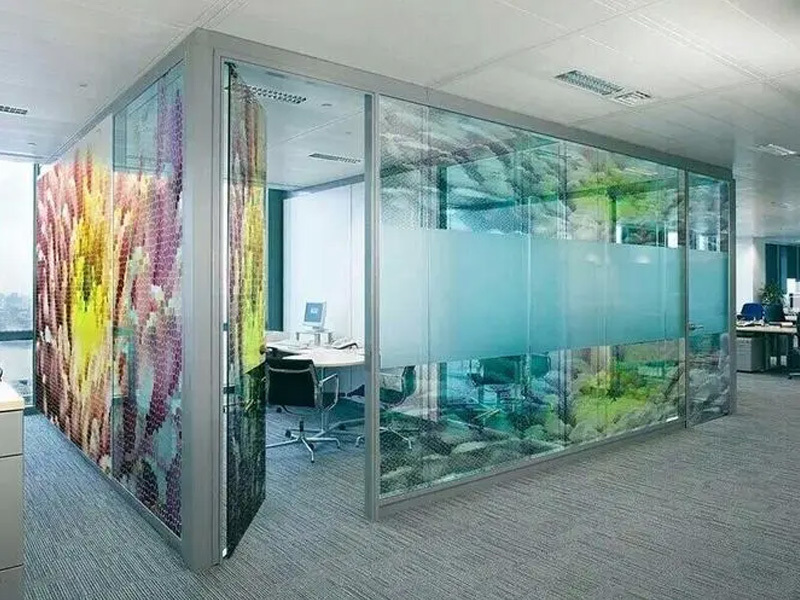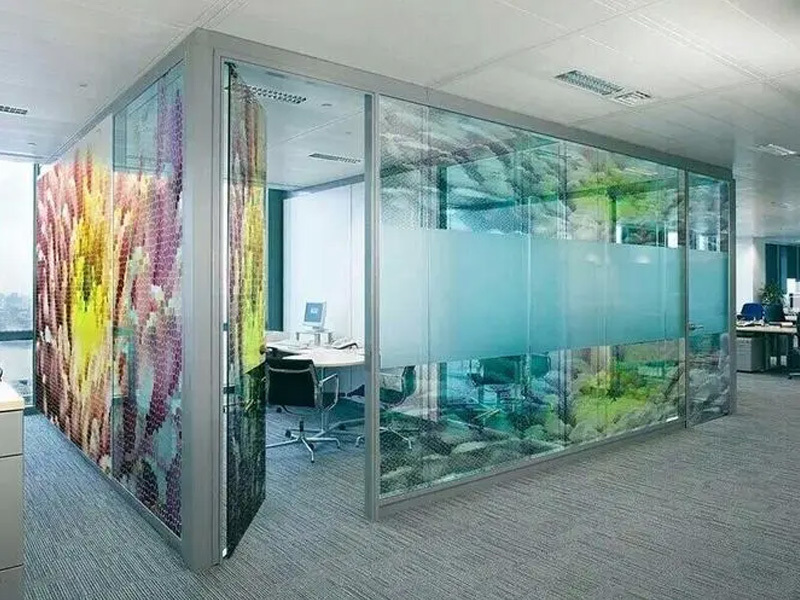 Digital Printing
---
---
Digital printing glass is made by spraying nano-level ceramic ink onto the glass surface through the equipment, and to make the ink super attached to the glass through the high-temperature toughening process to achieve the designer's design requirements. Its characteristics are easy to achieve any pattern, design and unlimited color range, the pattern has super durability and precision.
Characteristics:
Rich colors: Compared to the traditional screen printing, digital printing has rich colors using a six-color to deploy a variety of colors;
Custom design: No need of silk screen, environmental protecti and no waste, just like a printer, so anything designed on the computer can be accurately printed on the glass;
UV: Remain the same bright colors outdoors under direct sunlight for a long time;
Scratch resistance: The ink composition containing glass component , inks and glass were integrated under tempering process, the ink is permanently attached to the surface of the glass
Environmentally friendly materials: Imported digital ink, the ink does not contain lead and chromium, to avoid hazards on the human body and the environment;
Energy Saving: Our digital technology combined with Low E technology,either to meet the designer's design concept, or to be in line with the requirements of building energy efficiency.
Application:
Curtain wall, shop front, glazed wall, storefront, etc. Application: Decorative Glass, Curtain Wall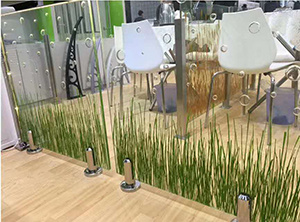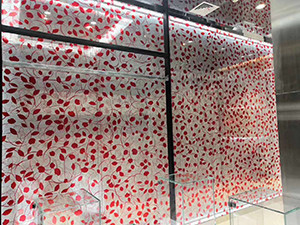 Solutions for your industry, ready for your choice