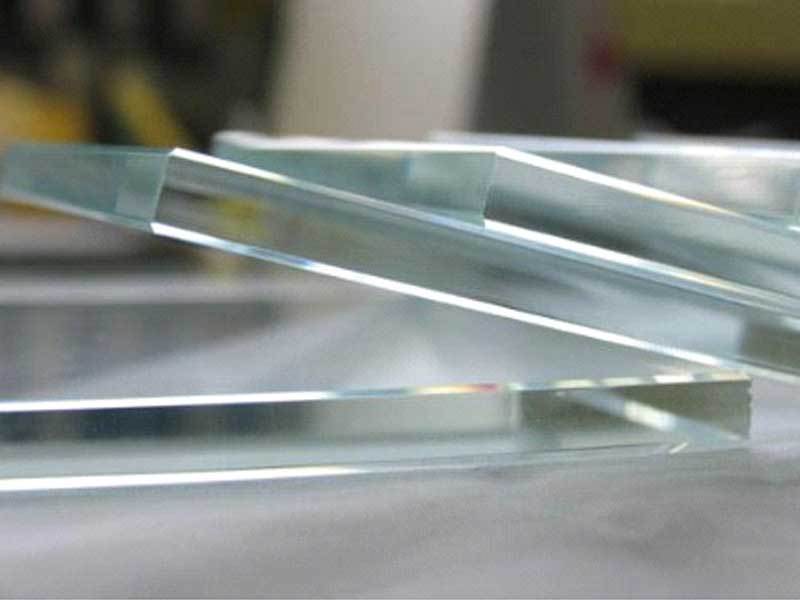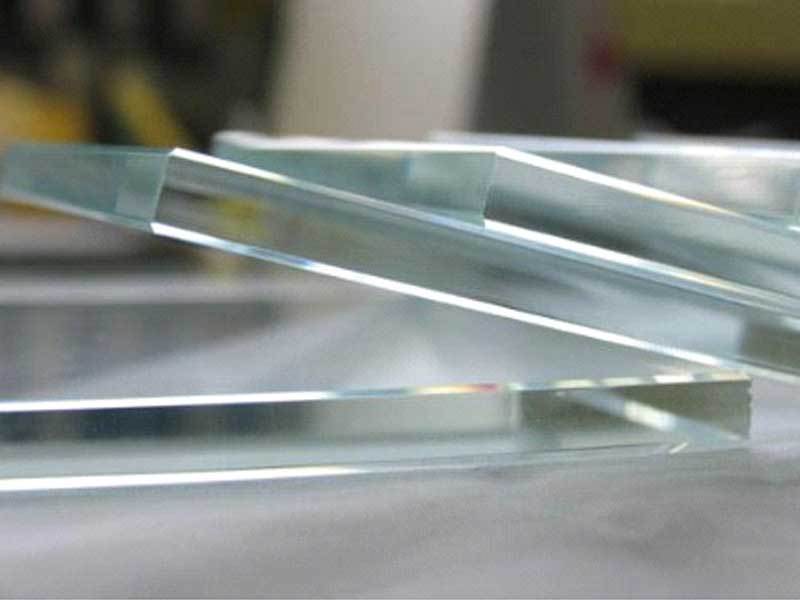 Low Iron 91+
---
---
Low Iron glass, low spontaneous breakage after tempered, high safety factor.Our greenhouse substrate glass are all under PPG technology, quality assurance.
Improving plant photosynthesis, increasing the vitamin content of fruits and vegetables.
High light transmittance, according to NEN2675, 4mm Ultra Clear Glass, the LT is 91%+.
High safety, the spontaneous breakage is far lower than common clear float tempered glass.

Solutions for your industry, ready for your choice